/
/
/
About Mrs. Clark
Last modified: November 6, 2020
About Mrs. Clark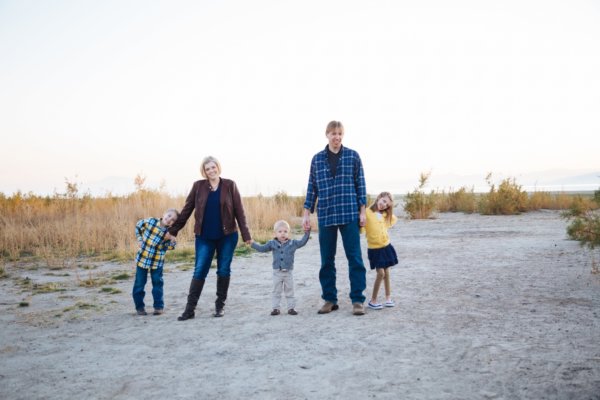 I am so excited to be teaching at Lakeview Elementary! I've taught for 21 years. Prior to teaching at Lakeview, I taught at Provost Elementary for 11 years. Before I was hired as a full-time teacher, I worked at Grandview Elementary as a teacher aide. It has been fun getting to work with many of the teachers from Grandview that are here at Lakeview again!
I've taught 1st, 2nd, and 5th grades and love them all. I think 1st grade is a wonderful time because the children really come alive as learners! It's so exciting to watch the children make such great strides as readers and writers throughout the year! I love being able to share in their enthusiasm for learning.
My husband and I have 3 children, a daughter, who is ten years old, and two sons, ages eight and five. They remind me to stop and enjoy the little moments of everyday life! We love reading, watching movies, playing games, and going for walks as a family. Being a parent gives me even greater respect for the families I work with as a teacher. I am so impressed with the way the parents here at Lakeview make their children's education a priority!
Mrs. Clark's Favorites
Children's Book: Ramona the Pest
Movie: It's a Wonderful Life!
Foods: Cafe Rio Salads and anything chocolate
Colors: Green, Aqua, and Pink
Season: Spring
Places to Visit: Oregon Coast and Hawaii
Animals: Cats and Dogs
Holiday: Christmas
Things to Do: Going for walks with my family, playing games, reading to my children, and watching movies.