/
/
/
A Bit About Me
Last modified: June 27, 2021
A Bit About Me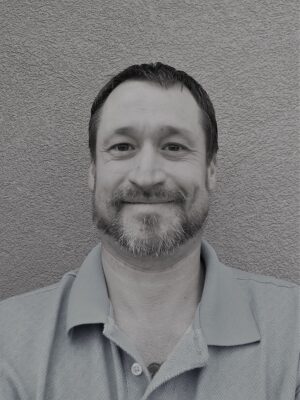 Born right here in Provo Utah, and lived in Utah ever since. I have a deep love and appreciation for Utah's many wonders! I spent much of my youth, teen, and adult years touring the amazing state and National parks we have here in Utah. I snowboarded and Skied in my younger years, but now I am not much of a winter sport enthusiast, golf became my frustration of choice many years ago, so I tend to save my pennies for a day on a sunny golf course versus a day on a frozen mountain. I like to read, tinker and help when time permits, but I really enjoy cooking; it's my favorite hobby.  Being a teacher has always been my dream, so when I was hired as a 6th grade teacher here at Lakeview, you could say it was a dream come true. I am passionate about education, teaching and learning, and I do not take my responsibility as a teacher lightly. I am honored to be teaching such fine kiddos, and I will always do my best to provide meaningful lessons, no matter the subject, in as fun a way as possible.
I am very easy-going on almost everything, but I have a zero tolerance policy for bullying! I believe bullying has no place anywhere, especially in the school setting. Multiple warnings and discussions will be had for other infractions, but any time bullying is the infraction, you will receive a call from me and Mr. Barker. I feel that strongly about it! Otherwise, a call from me will usually be to inform you that your student is awesome, and they have done something great:)
I have 2 kids, well, they were kids once…My son is 26 and my daughter is 24. They both still live in Utah.
I attended UVU for the first few years of college and graduated from University of Phoenix in 2010 with a Bachelor's in Elementary ed.
I look forward to the upcoming year and feel free to reach out to me whenever, my email address is: davidho@provo.edu and my room number is: 801-374-4990 Room 133